Next Steps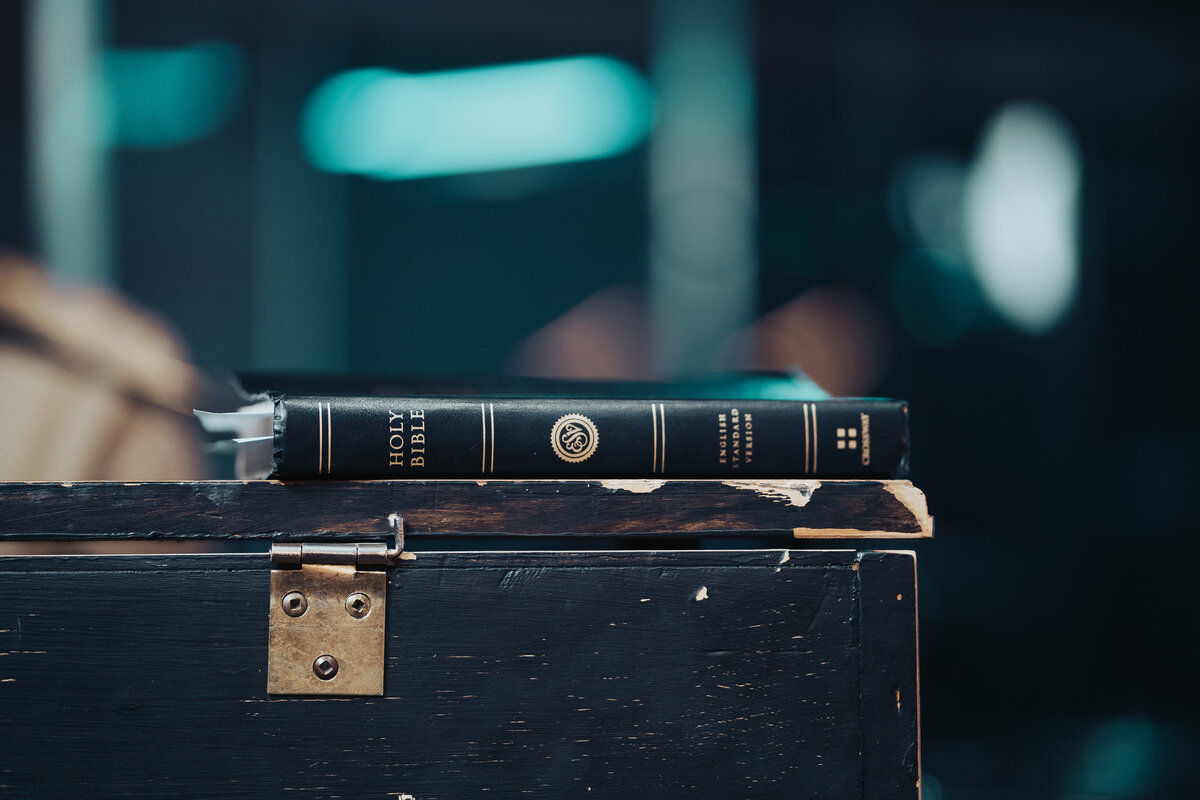 Read the Bible
If you don't have a bible, you can download this free app to get started.
Download for iOS
Download for Android
The Bible Project Playlist
Books of the Bible Overview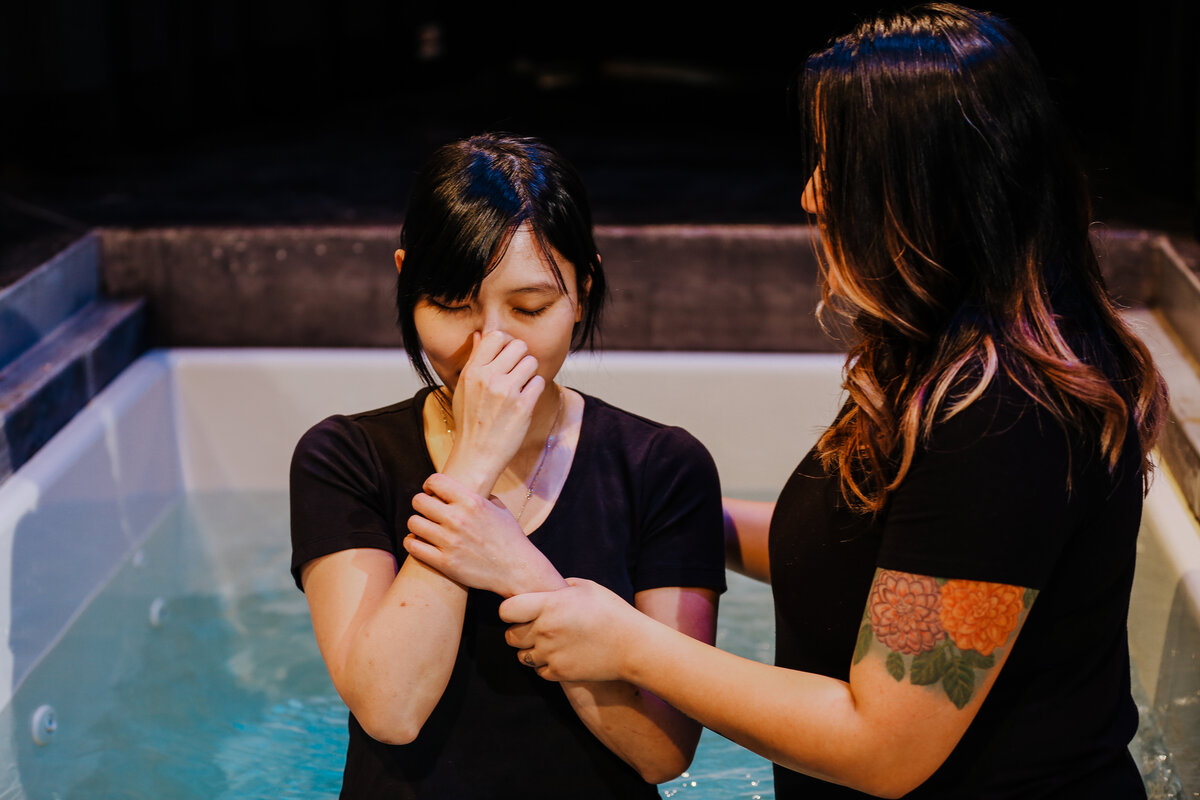 Get Baptized
Baptism is a public declaration of your decision to follow Jesus. It is a symbol of dying to your old life and being raised to a new life in Jesus.
I want to get baptized!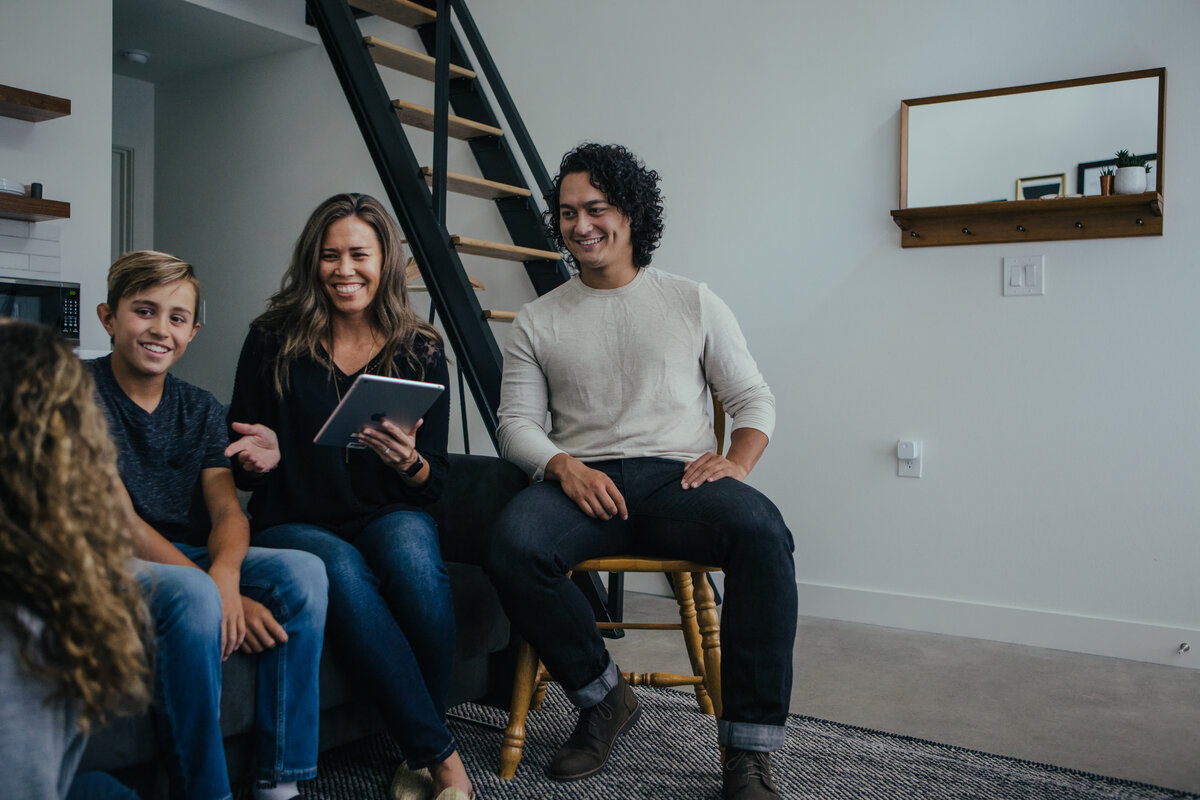 Small Groups
Small groups are an important part of our community. This is a great way for you to find encouragement, grow in your faith and walk out your faith each day in a community of believers.
Learn about small groups