Our Staff
Pastor Stef Piva
Stef has been a pastor for over 25 years and started at Point Grey Church in August of 2021. He is married to Nancy and they have two boys (19 and 18) and a girl (16). Stef enjoys painting, being a soccer referee, reading, and teaching other pastors around the world in places like Cameroon and Brazil. He is also an avid fan of the Christian rock band Stryper. Pastor Stef is our Senior Pastor.
Contact Pastor Stef
Pam Lauzon
Pam is a graduate from TWU who loves reading, hiking, and plants. She has many years of experience in church ministry and currently helps us stay connected by improving our online presence, running our media and editing our online services. Pam and her husband Jon have been married for 14.5 years and live in Delta with their two kids, Beth and Benji. Pam is our Communications Director.
Contact Pam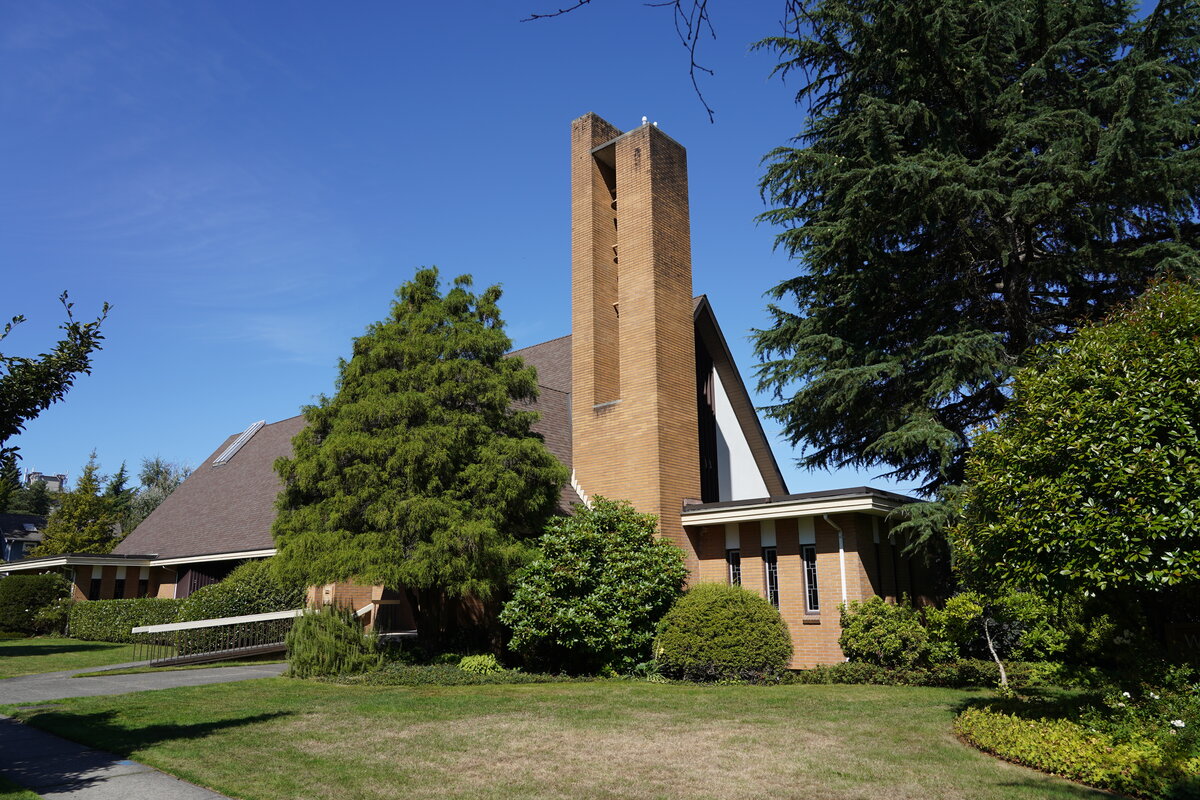 Board
Our guiding team of volunteer leaders are called Deacons. Their role is to provide spiritual leadership and general oversight of church ministries and mission through action, prayer and personal support. To connect with the Deacons, send them an email or send an email to the Church Office.
Andrew Stanley (Moderator)
Colin Godwin (Vice Moderator)
Brandon Hui
Frederick Kwong
Doreen Lau
Kevin Ong
Rosemary Qi
Helga Schmidtke
Chin Sun (Church Clerk)