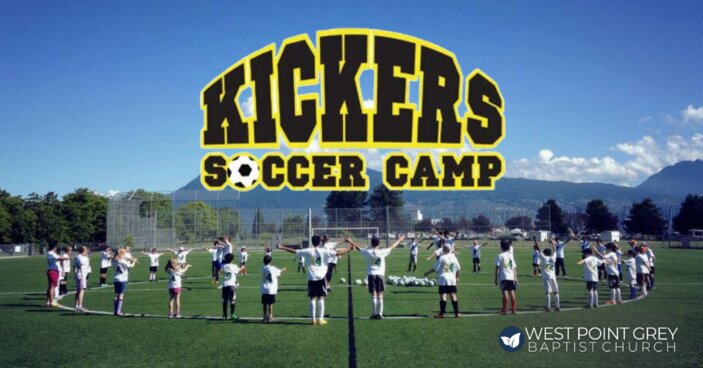 A Soccer Camp that Makes a Difference
The World's Most Popular Sport
The best of soccer training, teamwork, and sportsmanship.
Both the person and the player are challenged to become better.
Dates: August 21-25
Time: 9am-2pm
Boys and Girls Ages: 4-11
Location: Jericho Turf West (1514-1598 Discovery St)
Cost: $150
Includes:
t-shirt
soccer ball
Thursday night family BBQ at West Point Grey Baptist Church
Your child will learn the essential skills needed to be an effective player, teammate, and leader on and off the field.
Conditioning, technique, strategy, and psychology are all important components of the game, and your child will be introduced to these key elements.
Our incredible staff has a vast working knowledge of children and youth soccer camps and has international experience with professional teams in Brazil, Chile, and Canada!
For more information contact:
Pastor Luz Figueroa (pastorluz@wpgbc.org)