Sundays In Person + Online
10:30AM | 4509 W. 11th Avenue
Welcome
We are followers of Jesus, seeking to live as a community of refuge, welcome, and transformation,
so that we might generously share God's love with our neighbourhoods and beyond.
New Teaching Series Beginning September 18!

The apostle Peter is not the 'ideal' of discipleship but he is the 'real' of discipleship. He's a mirror of the Church, its failures as well as its hope. The gospels keep us in suspense: what kind of 'rock' will Peter become? A rock of stumbling or a rock of dependability? Nothing is guaranteed, matters are not settled until the very end.
And Peter, in the end 'finishes' not because of his devotion to Jesus,(his spirituality), but because Jesus carries him across the finish line as, it were! God will raise His Son from the dead with or without Peter. So too, us.
For more information on this sermon series click HERE.
Connect
Are you new or looking for ways to connect either online or in person? We'd love to chat!
Connect Now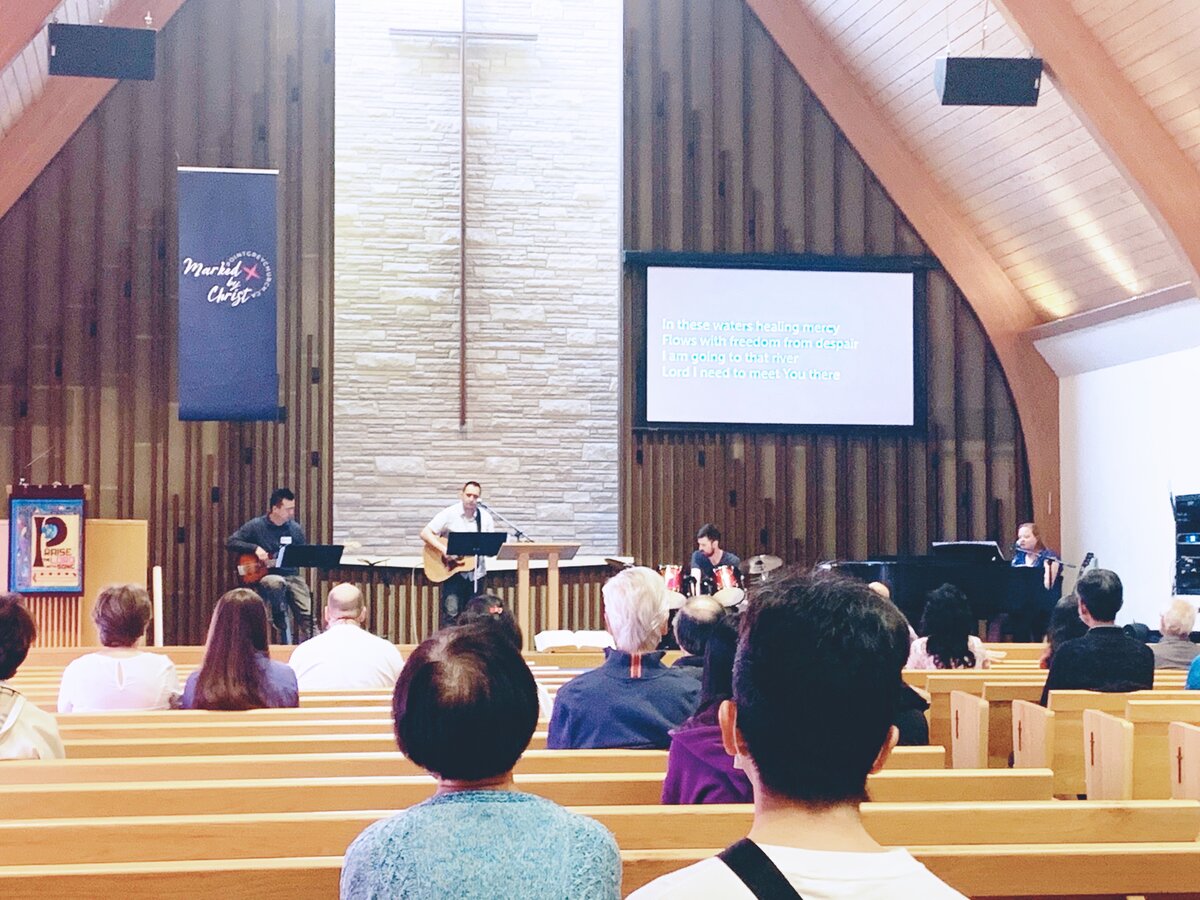 Prayer
Do you need prayer? You can send us your prayer requests here or join our prayer chain email list.
Prayer